Rocket Signups
Making Online Signups Fast, Easy, Reliable and Affordable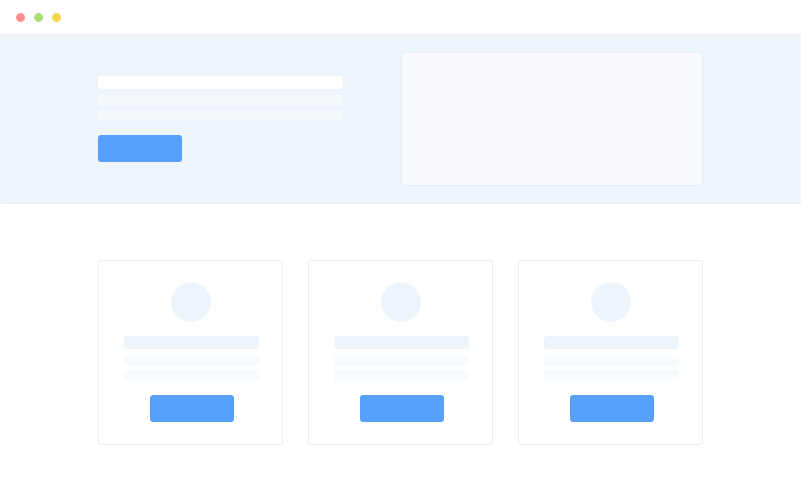 Coming Soon
Rocket Signups is a New Cutting Edge Web Service dedicated to making the online registration process as simple for the administrators as it is for their participants. 
Fast
With as little as 48 hour turn around of completely customized forms, we aim to get your form online and your part started ASAP.
Easy
Tell us what you want, and we make it happen. Have a paper copy of your form? Great! Let us make it digital, and your process drastically faster, simpler, and more powerful.
Reliable
With digital data, you can get copies of your data in CSV (Excel / Spreadsheet) formats that will have you analyzing and executing on the information in a fraction of your time.
Easy In Easy Out
For years, online forms have made it easy for registrants to sign up for events, groups, services, and more. Now, it's as easy for you, the administrator, as it is for the registrant. We take all the fuss out of the forms, freeing up your time for more important things – like organizing your event!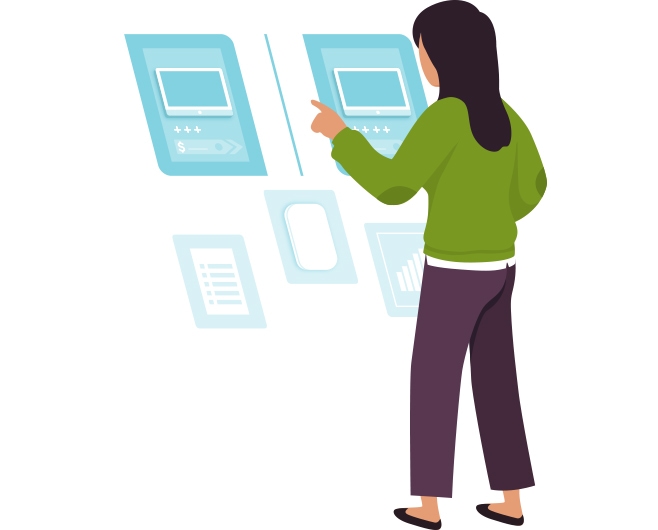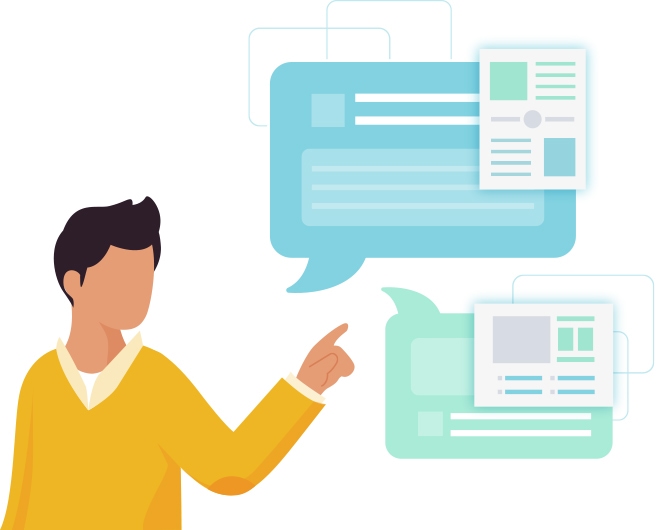 Build a Stronger Relationship with Your Customers
With RocketSignups.com, you have a mighty IT team at your fingertips. From programmers to designers, your form will look sleek, work fast, and leave you worry free when it comes to thinking about your next signup needs.
Managing Your Business Doesn't Have to Be Hard.
RocketSignups.com makes it easy to manage the registration process. Just tell us what information you need to gather, and let us work our magic. Get realtime updates of your data with every submission and comprehensive spreadsheets of your entire dataset quarterly, weekly, even daily.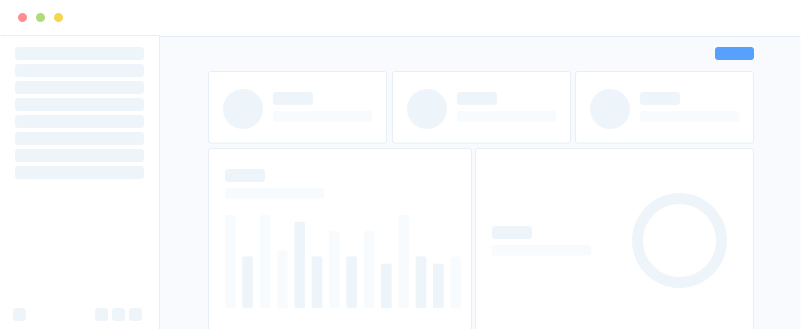 "We can lick gravity, but sometimes the paperwork is overwhelming."
– Wernher von Braun | German-American Aerospace Engineer